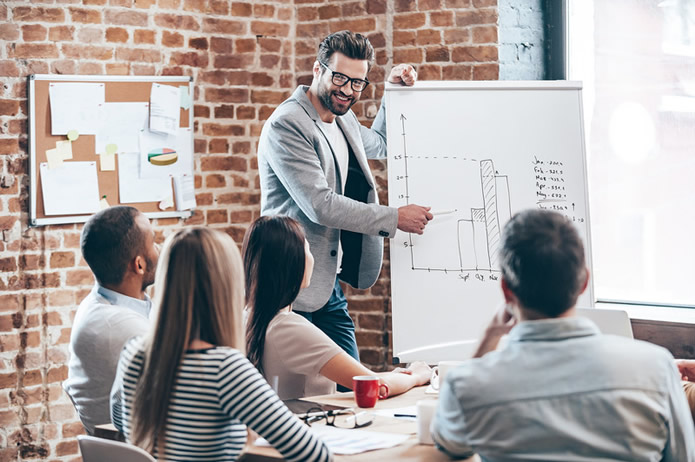 Working since 2006
Copyvision was launched in 2006 from our base in Hertford, Hertfordshire, to offer SME's in London and the South East a fresh point of view in the market for professional document solutions.
Our success and growth in this economic climate is a testament to the high standard of service and support we are proud to provide to some exceptional companies, from small local businesses to large global organisations and even holders of the Royal Warrant.
What our Clients say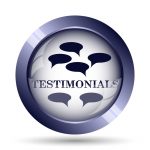 Lewis – CEO Web Developer
"I recently extended our relationship and purchased a second colour multifunctional device from Copyvision, and have in the past recommended them to one of my customers who have also purchased equipment from Copyvision."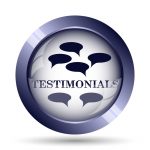 Grahame – IT Services Manager Web Developer
"Copyvision provide us with a very good standard of customer service and have proved to be the right choice for us. We appreciate their helpful, friendly, can do attitude when dealing with our queries and service calls."
Customer Satisfaction Survey Feedback
Minimal level of downtime:
How likely are you to recommend Copyvision to a business associate?