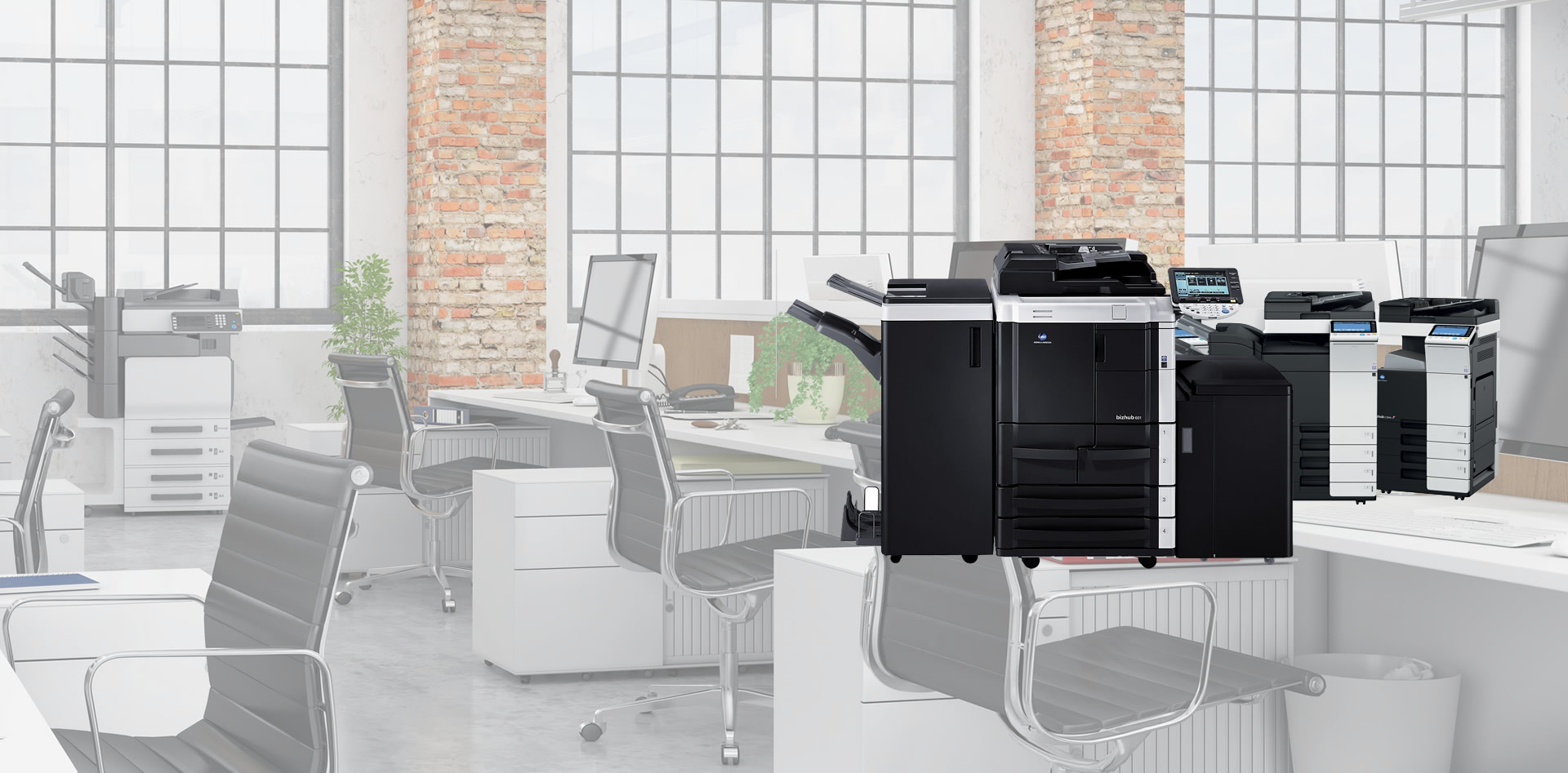 Business Copier & Printer Solutions
Copyvision is a solutions driven organisation. We don't just sell hardware features anymore, today it is more important that we offer the right solutions to real problems.
See all services
Learn more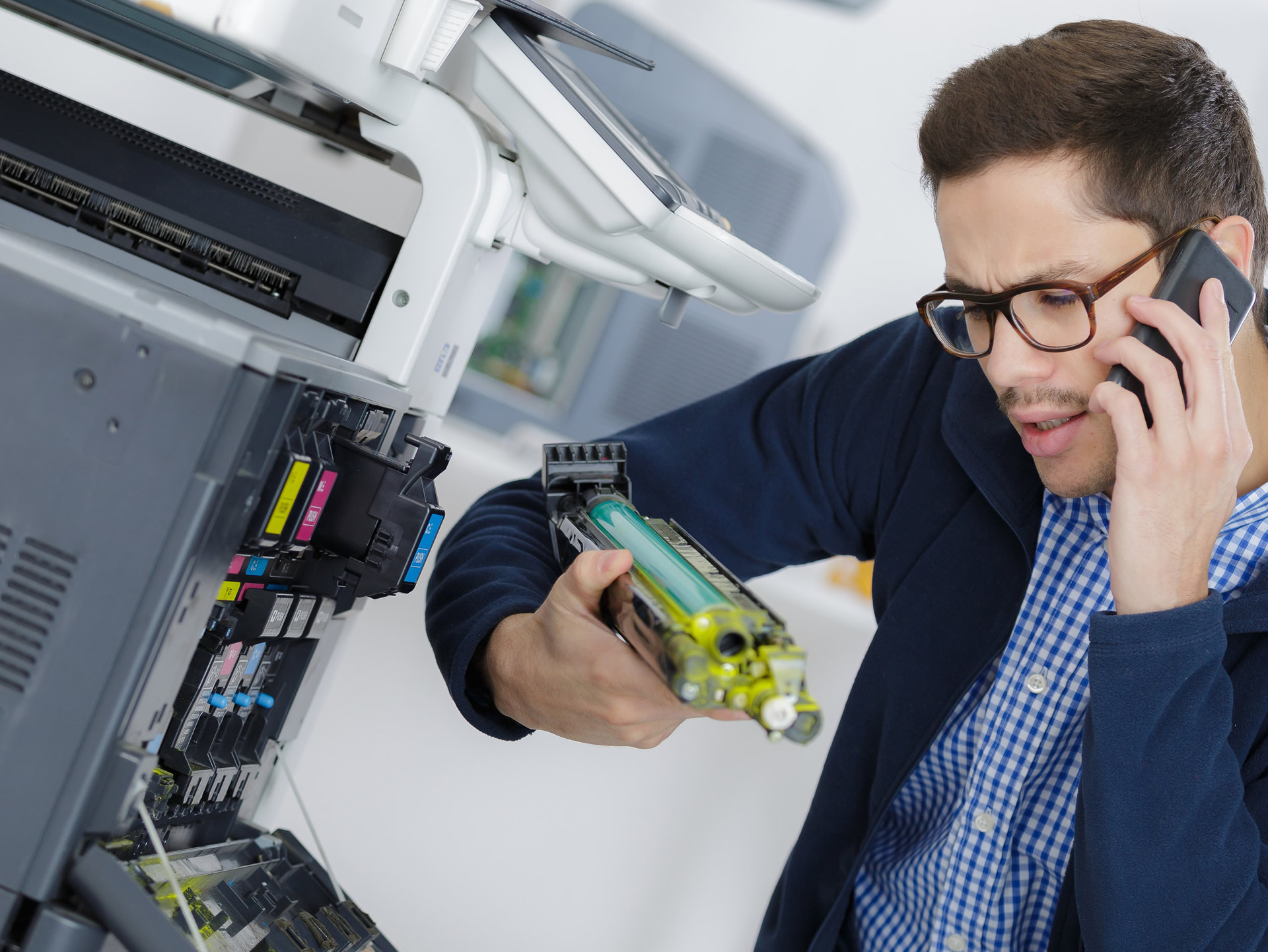 We know how important it is to resolve issues as quickly as possible, that's why we give a four hour support response, and very often an engineer is onsite within two to three hours.
See all Services
Learn more
Support Maintenance and Helpdesk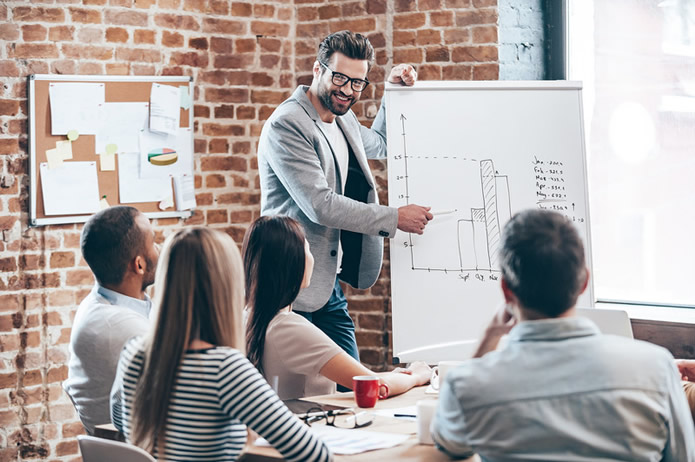 Working since 2006
Copyvision was launched in 2006 from our base in Hertford, Hertfordshire, to offer SME's in London and the South East a fresh point of view in the market for professional document solutions.
Our success and growth in this economic climate is a testament to the high standard of service and support we are proud to provide to some exceptional companies, from small local businesses to large global organisations and even holders of the Royal Warrant.
We are an independent supplier of office equipment and document solutions, providing support and aftercare to businesses in London and throughout the south east. The ability to get the right information to the right people at the right time is crucial to all businesses. Providing the right solution makes it simple to react more efficiently to business demands and opportunities.
Experience
We have a clear understanding of how our clients work and what drives their business. We have built up this knowledge through many years of experience in the business environment.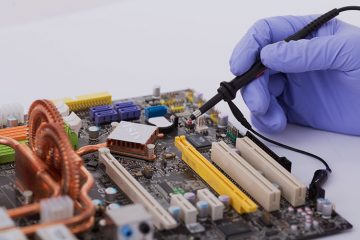 Skill
All our staff are fully trained on the many items of equipment we supply, from Installation and Configuration to Repairs and Maintenance providing a professional service at all times.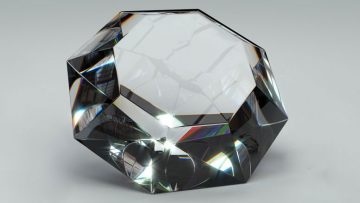 Quality
There is no substitute for quality and this is reflected both in the equipment and the standard of service we supply. From our Engineers to our Sales and Support staff.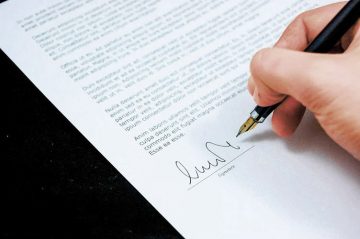 Guarantees
All of the new equipment we supply is fully guaranteed with a manufacturer's warranty. We also guarantee all of the work we undertake through a service contract for your peace of mind.
What our Clients say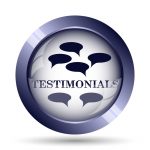 Lewis – CEO Web Developer
"I recently extended our relationship and purchased a second colour multifunctional device from Copyvision, and have in the past recommended them to one of my customers who have also purchased equipment from Copyvision."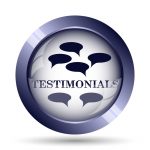 Grahame – IT Services Manager Web Developer
"Copyvision provide us with a very good standard of customer service and have proved to be the right choice for us. We appreciate their helpful, friendly, can do attitude when dealing with our queries and service calls."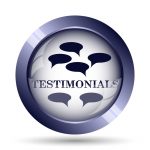 Richard – CEO Web Developer
"I can honestly say that we have had an excellent, efficient and professional service all the way through, in fact I would go as far as to say that it has felt like a family business with that individual touch which is why we will continue to be a customer of Copyvision for the foreseeable future."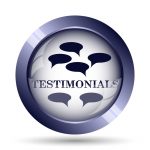 Sally – Graphic Designer Web Developer
"We are a not-for-profit social enterprise with various groups of under-privileged children and so were very wary to be in a binding contract, however from the initial discussions and quotes we felt immediately very comfortable and clear that our needs were going to be met without hidden extras thrown in."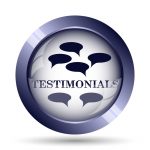 Bill – Managing Director Web Developer
"Copyvision have been very responsible and reliable, their level of service is exceptional and we have complete peace of mind on our print solution."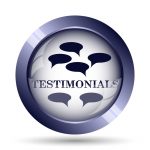 Alan – Managing Director Web Developer
"Copyvision have a highly efficient setup and are highly knowledgeable on their products which makes their service seem effortless."
Unable to work? Copier / Printer Problems?
We'll help you get back to work.
Fast and Efficiently.